I can design a wonderful website that exemplifies your business needs!
Secure Online store with SSL
Business/Consulting Portfolio
Artist Websites
Fundraising / Events Websites
SEO Boosting
Google Analytics
Call me
Is your startup/firm looking for an extra hand on a challenging full-stack or database issue?  Don't hesitate to contact me.
Call Me
You've come to the right place - and I'm most likely the candidate you've been looking to hire all along! Download my resume here and give me a call.
View My Resume/CV
Hello, welcome to my website! I am a Software Engineer from Madrid, Spain that grew up in Arizona, United States of America. I will graduate in December 2018 from Arizona State University with a Bachelor of Science in Computer Science. I am both a freelance/business software engineer, and also a WordPress developer for clients in both English and Spanish (Japanese and Mandarin capable as well). As a web developer, I am able to craft complicated solutions for clients, using the latest design patterns, and system architecture techniques.
Call me at 480-299-5657 for Business Inquiries
Experience
INTERN IN SOFTWARE DEVELOPMENT| STRONGMIND |
JUNE 2017 – AUGUST 2017
PROGRAMMING INTERN | FLIPSWITCH |
APRIL 2016 – SEPTEMBER 2016
Education
COMPUTER SCIENCE, BACHELOR OF SCIENCE | GRADUATION: DECEMBER 2018 | ARIZONA STATE UNIVERSITY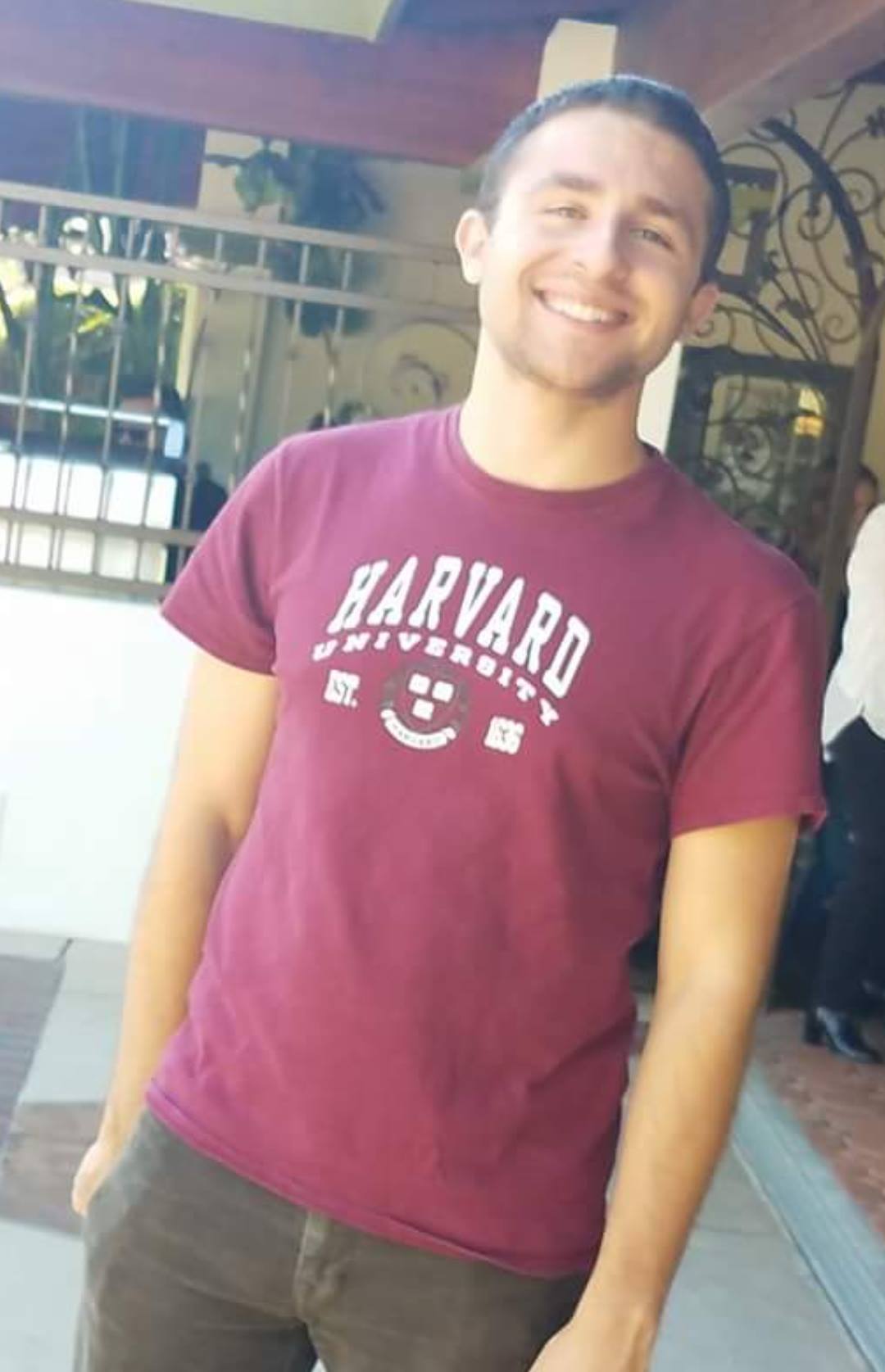 Programming Languages
C#

Python 2.7/3.6

Django 1.11

Javascript

AngularJS

LabVIEW

Java

Swift iOS

C/C++

CSS/HTML
Frameworks/DB/Other
asp.Net MVC 5/Core
Docker
Unit Testing
MongoDB
PostgreSQL
WordPress
Web API
NI MAX
Git
Spoken Languages
Spanish (Native/Fluent)
English (Fluent)
Japanese (Business Proficient)
Mandarin (Business Proficient)
Portuguese (Business Proficient)